1,000's of items on our showroom floor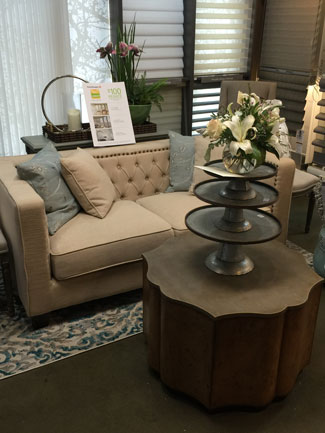 Interior design services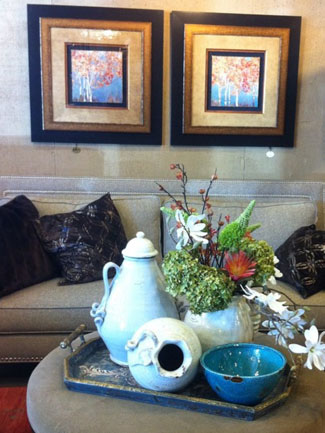 Art, Mirrors, and Rugs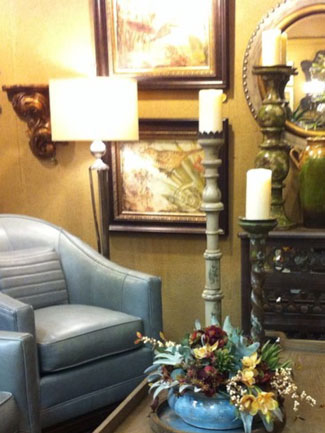 Lamps, Chandeliers, Candles
Visit our downtown Georgetown Showroom
Diva, The Ultimate Design Studio retail store on the square in downtown Georgetown Texasoffers the latest trends in furniture, décor and accessories. Diva has everything you need to furnish, decorate, and compliment every room in your home. We invite you to visit our 3800 square feet showroom featuring furniture, artwork, accessories and décor to assist you in creating the room of your dreams!
Let us help you furnish your home; whether you are looking for a unique piece of furniture to compliment a room, or considering redecorating your entire home, trust DIVA to create elegant living spaces! DIVA is more than a furniture store, we are the areas premier furniture and home accessories showroom.
Diva, The Ultimate Design Studio, has interior designers throughout the showroom floor. They can offer you unique furnishings from some of the industry's leading manufacturers.
DIVA is open seven days a week and with our buyers and designers constantly searching for new and unique treasures, our showroom floor is changing daily. If you do not see what you are looking for, with hundreds of vendors at our finger tips, our experienced staff can find it for you.
It is our goal to provide customers with a unique shopping experience and superior customer service. Our Interior Design Team can help you design the home of your dreams from the ground up or simply update and freshen up your existing home. Whatever your design goals, Diva, The Ultimate Design Studio can help you achieve them! With 8300 square feet of showroom space, DIVA is certain to have something for every home!